The Firm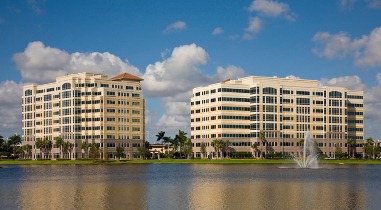 Welcome! At Rosenbaum Sobel Weinrub LLC we offer a wide range of services dedicated to serving the unique needs of each of our clients. Founded in 2011, our team brings years of experience in providing personal and professional accounting, tax, payroll, and business services to clients from all walks of life, and we have earned the trust of our extensive client base. We look forward to serving your needs equally well.
Our highly-experienced team provides our clients with the peace of mind that comes from knowing we have the depth of knowledge needed to look after their interests in all the core accounting, tax and financial services. Since each of our clients has a unique background, circumstances, needs, objectives, and hopes, we take the time to listen, to ask the right questions, and to apply our expertise to work closely with each client to discover the best possible plan for meeting their goals. As a result, our clients not only tell us that they appreciate that the focus is on them, but also refer their friends and family to us.
We also use our vast experience to provide litigation support services to South Florida`s legal community.
But what makes Rosenbaum Sobel LLC stand out from the rest is not only our professional expertise, but our overt friendliness and caring attitude towards our clients. We work with clients on a one-on-one basis, creating a warm atmosphere the puts them at ease even during their highest times of stress. And we pledge to create an environment that will cause each of our clients to view us as a trusted business adviser.
But don't mistake our warmth for lack of knowledge, as we can offer you expert advice in nearly every field of finance, accounting, and tax planning.
Whatever your needs - from planning next year's taxes to planning for retirement - we're here to help.